Looking for affordable damp proofing services in London?
Request your inspection today with City Dampcoursing for a no-obligation estimate!
DAMP COURSING SERVICES IN CENTRAL LONDON
Get In Contact With Our Team Today
Damp coursing (DPC) is a process that provides a protective barrier preventing moisture from passing through the walls of buildings, thus causing problems like damaged internal decorations, condensation, fungus growth, mould, and a musty smell in your home.
Tanking involves the process of coating or sealing walls of building structures below the ground in order to protect the internal surfaces from water penetration. This can be achieved by either a conventional tanking render system, or alternatively a tanking membrane system.
Waterproof render is usually applied in conjunction with a damp coursing injection to internal walls to ensure no further damp penetration is experienced after treatments. This is usually applied with two coats of good quality waterproofing additive finished with a coat of plaster.
Woodworm feed on the cellulose within timbers of building structures which can become particularly vulnerable when damp. This can cause significant damage unless treated. We offer a reliable solution and provide a suitable course of treatment to get rid of the problem.
We Cover The Following Locations
Damp Proofing in
Kensington
Damp Proofing in
Hampstead
Damp Proofing in
Stoke Newington
Damp Proofing in
Marylebone
We have over 25 years of experience providing damp-proofing services.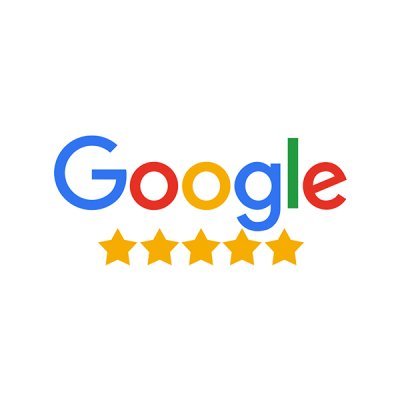 Gillian Frost
Previous Customer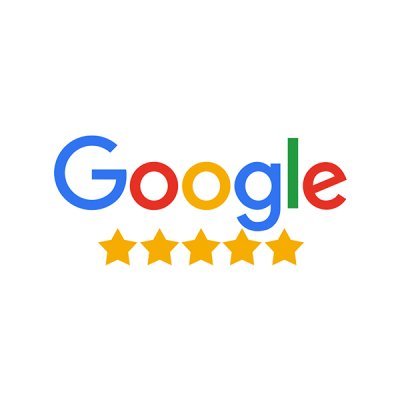 Warren Shaw
Previous Customer
Request Your Inspection Today
For a prompt quotation based on your overall damp proofing requirements
Available from 09:00 am – 17:30 pm
6 Wimpole St, Marylebone, London, W1G 8AL